Created by artist WizardOfId, the Secret Bunker Booster Pack contains hundreds of custom-made, GameGuru MAX-ready assets, designed with around an underground base theme. This great Booster Pack contains multiple corridors and rooms, which all snap cleanly together allowing you to quickly and easily create hidden bunkers of almost unlimited size and on multiple levels.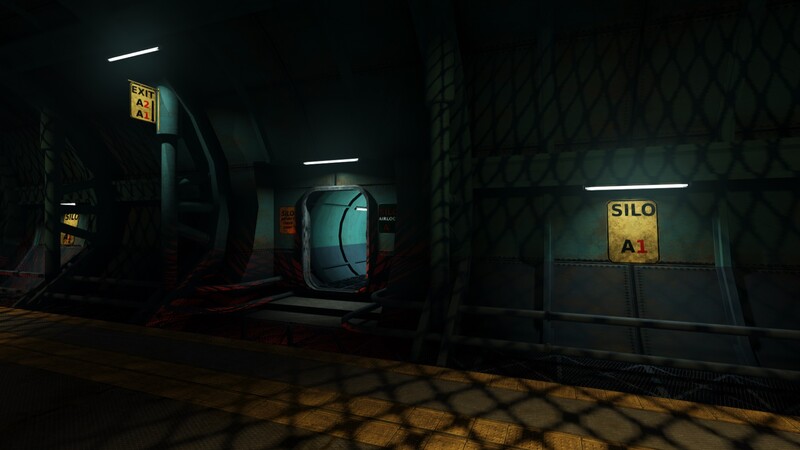 You'll also find a large number of scenic items which allow you to customize each and every room, including dividing walls, pillars, cables, barriers, lights and much more.
The content of this pack is ideal for modern day, Sci-Fi and post-apocalyptic games, but we're sure you'll find multiple uses for these amazing assets.
Find out more here: