Welcome to the grimy streets of the Victorian era. This [b]Booster Pack[/b] contains 150, custom made, GameGuru MAX-ready assets, ideal for creating your own Victorian town or city.
Designed by newcomer to the MAX DLC scene, Pasquill, and inspired by researched material for a realistic look and feel, this pack is ideal for Horror, Detective, Victorian or Steampunk themed games - as well as many others.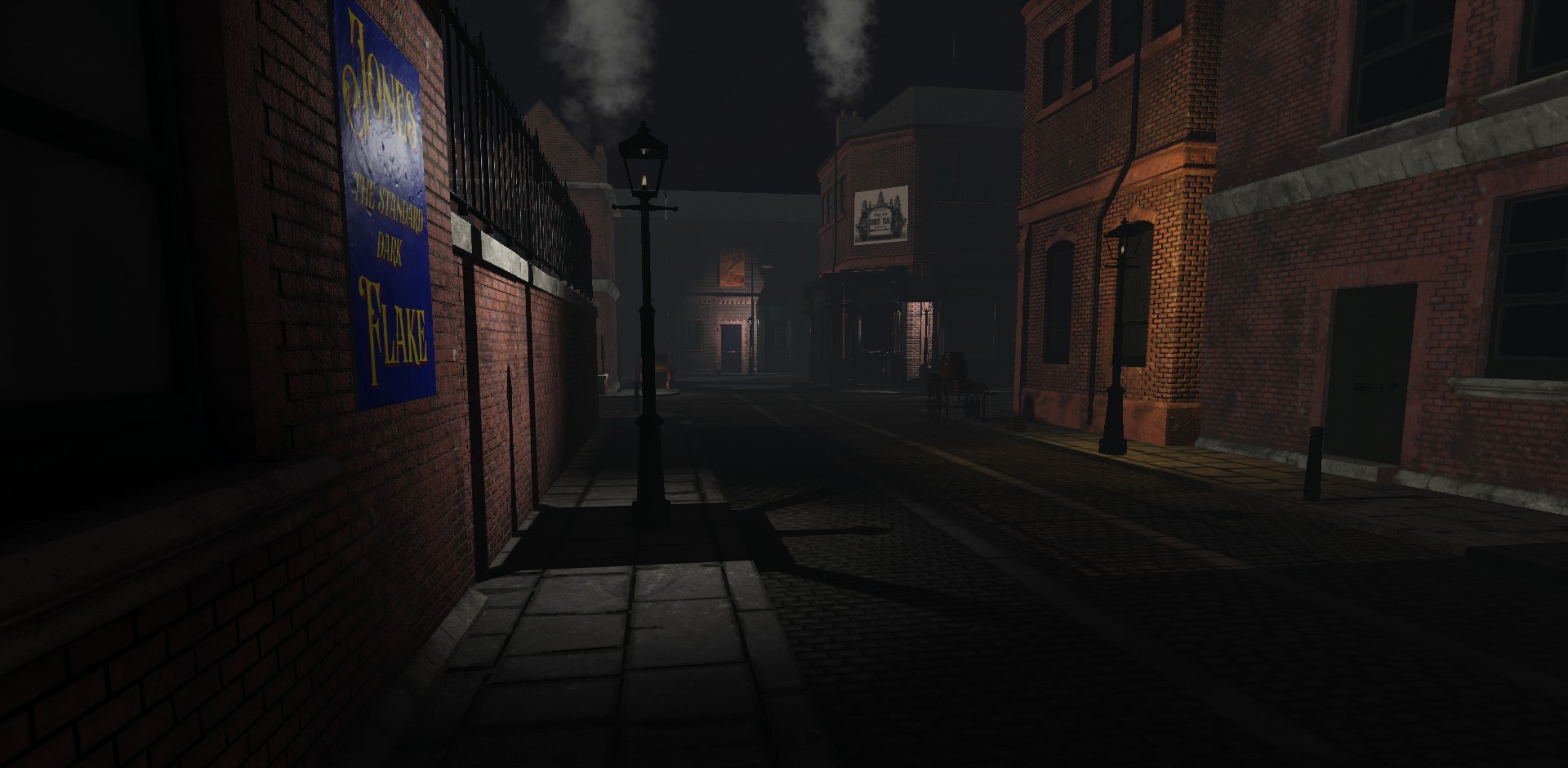 In addition, this pack is the first to take advantage of the new Paralax Mapping feature recently to become part of the GameGuru MAX toolset, giving the cobbled roads a performance friendly, uneven look.
You can find out more about this excellent pack here.