We've had lots of requests for more Wasteland or Post-Apocalyptic media for GameGuru MAX- and we're happy to oblige :-)
The GameGuru MAX Wasteland Explorer Bundle features the great work of some of our community artists and combines the Wasteland Workshop and Wasteland Weapons booster packs plus 3 new DLC's: Wasteland HUD's 1 & 2 and the totally NEW Wasteland Detritus Mini-Kit.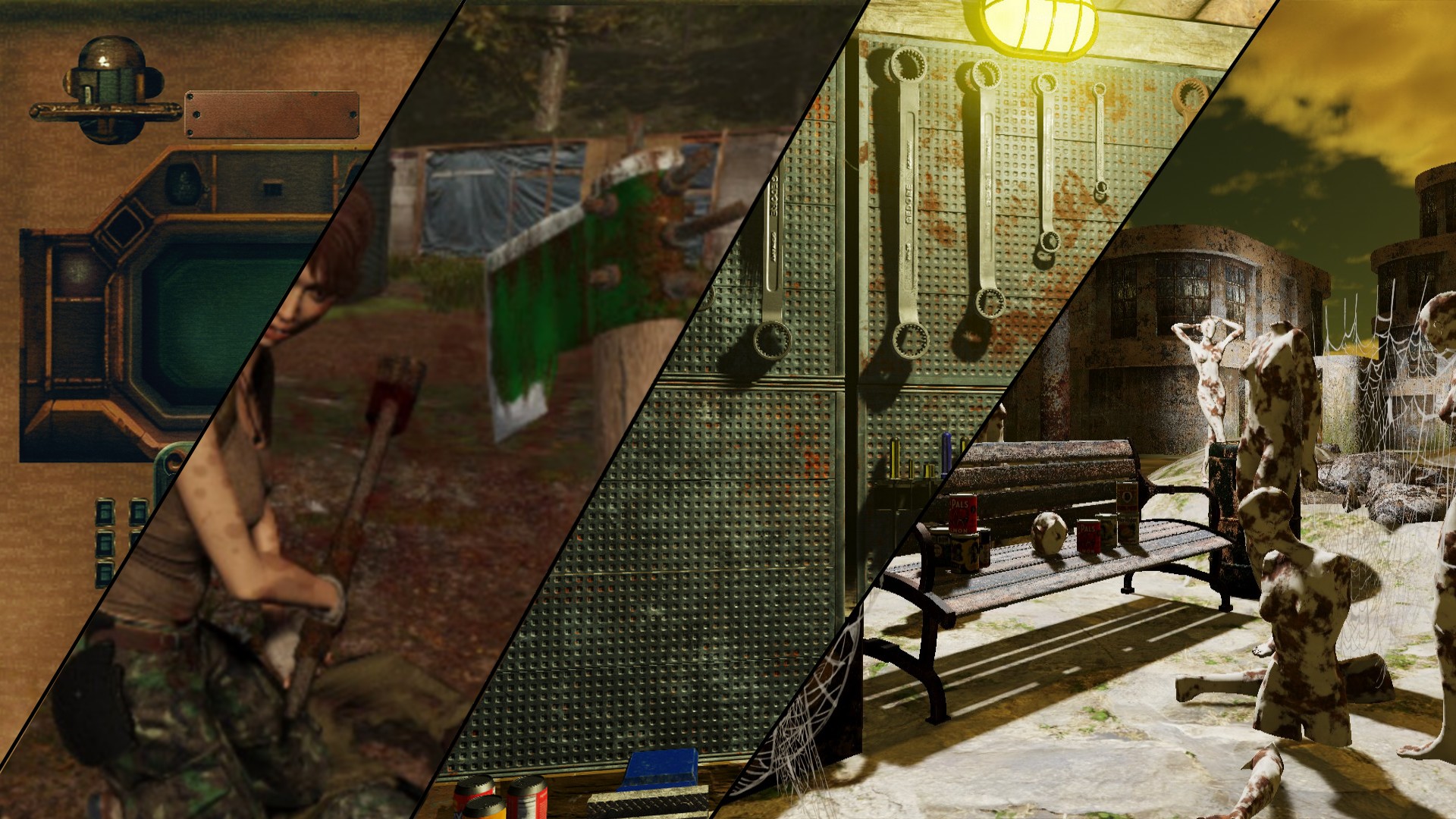 t's all available as a 'complete the collection' bundle! So, even if you own some of the packs, you can still take advantage of the 20% discount, and fill in the gaps in your Wastelands collection.
This great collection contains almost everything you could want to kick start your own wasteland!
You can find out more about this great bundle deal here: Wasteland Explorer Bundle