Gallery
There have been some great screenshots uploaded into the GameGuru Gallery. If you're working on a GameGuru game then please share your work via the Gallery. We pick the best images and share them here in the news channel.
The Gallery has filter settings, so play around with them and view images most recently uploaded to see the latest and best shots. You can also rate images by liking them.
Check this one out by Sergay Cherevin;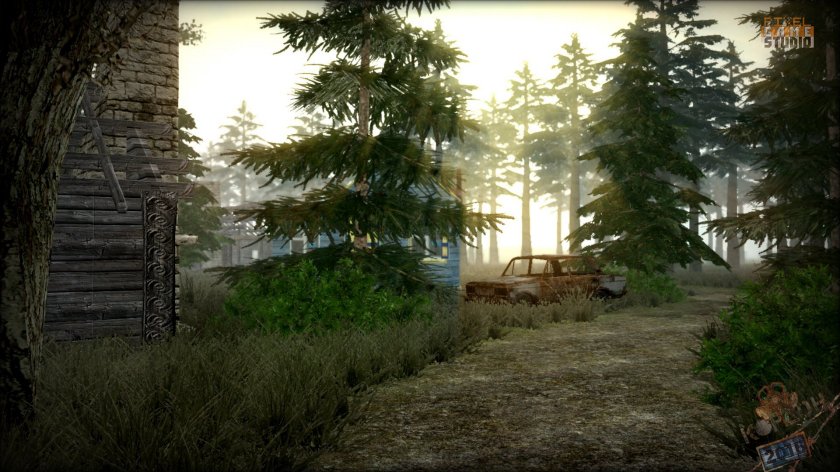 Well done to all those game makers, it really inspires us to see what amazing games you're making.
Store
Here are some suggestions from the store that you might be interested in.
Farm Animals Pack
First up is a Farm Animals Pack by Dagored, ideal for populating your 3D game worlds.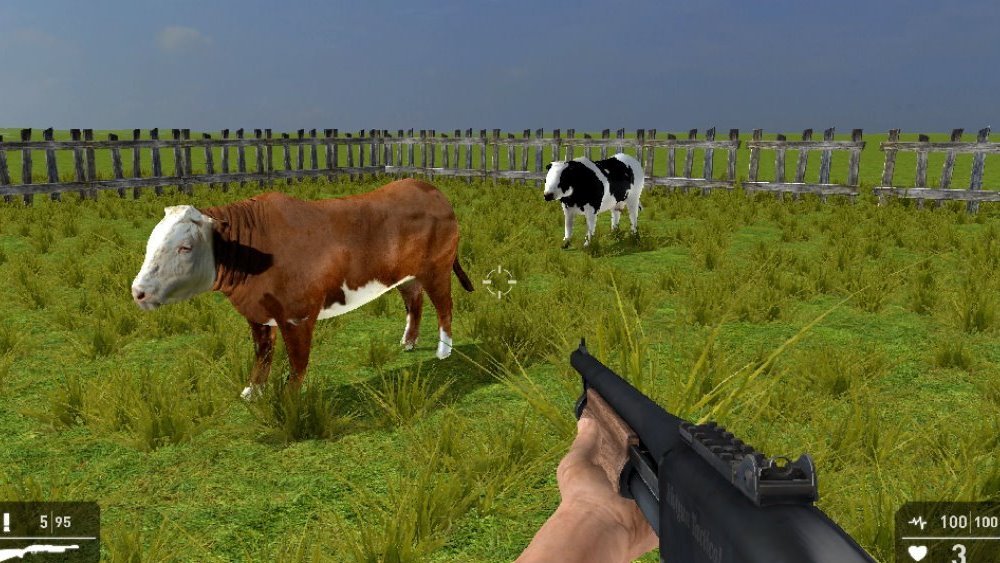 The Crow!
This evil spirit will liven up any horror game. Created by artist Rolfy you can find it on the store here. Check it out in the video below.
RPG Quest Scripts
As we all know, GameGuru is being designed to allow you to create different types of games. Clever store sellers have learnt how to use the LUA coding script system and are now selling their creations in the store. Moshroom has the current #1 selling item, a script that creates a flexible alternative for a Quest system. You can check it on the store here.
GameGuru Development
On the development side, we're planning an update to GameGuru that will fix a number of reported issues. You can expect to see this released at the end of January. Lee will be blogging his daily progress so you can keep track of what's fixed and changed as he goes.
Twitch Sessions
The GameGuru team broadcast a weekly Twitch session every Wednesday at 4pm GMT. If you can join the live stream you can chat and ask questions of the core development team. Last week Ravey showed users how to make a simple survival game in GameGuru;
Of course it's not possible for everyone to be free at that time and so we make all the broadcasts available on YouTube, a full playlist can be found here.