Earlier this week, Ravey from the GameGuru team ran a live Twitch session where he showcased the soon to be released Sci Fi pack DLC for GameGuru.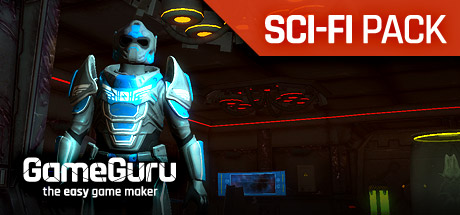 The pack is now released and can be purchased on the GameGuru site here.
This DLC includes over 200 items! Here's a breakdown of what's inside;
23 Building parts
7 Characters (alien, space marines and a spaceman)
11 Collectables
73 Decals
34 Interior sections
21 Rocks
43 Scenery items
3 Martian terrains
3 Martian skies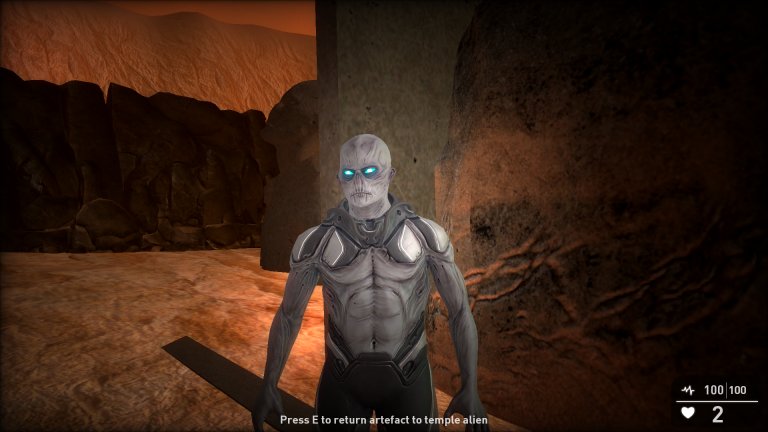 To get a sneak peek at the high quality content packed into this new DLC just watch the recorded Twitch here. We're really pleased with the pack and we hope you will be too.
Every week the GameGuru team broadcast tutorial, hints & tips about using GameGuru. Why not join the team live and ask your own questions to the guys making the easiest game maker?
The GameGuru Team