NEW! Offworld Station Booster Pack Released!
It's a harsh and dangerous world on the off-world colonies and the brand new Offworld Station Booster DLC offers over 160 assets to create your own off-world base. It includes corridors, rooms, machines, boxes & crates for storage, monitors and a selection of furniture and props.
This great new booster pack also introduces the first animated textures assets, adding life and depth to your games. Designed with ease of use in mind, it's easy to swap the provided textures with your own via the intuitive native behaviour now available in GameGuru MAX.
So, whether you're planning a full working base, an abandoned station, or a mix of both, you'll find what you need in this great DLC.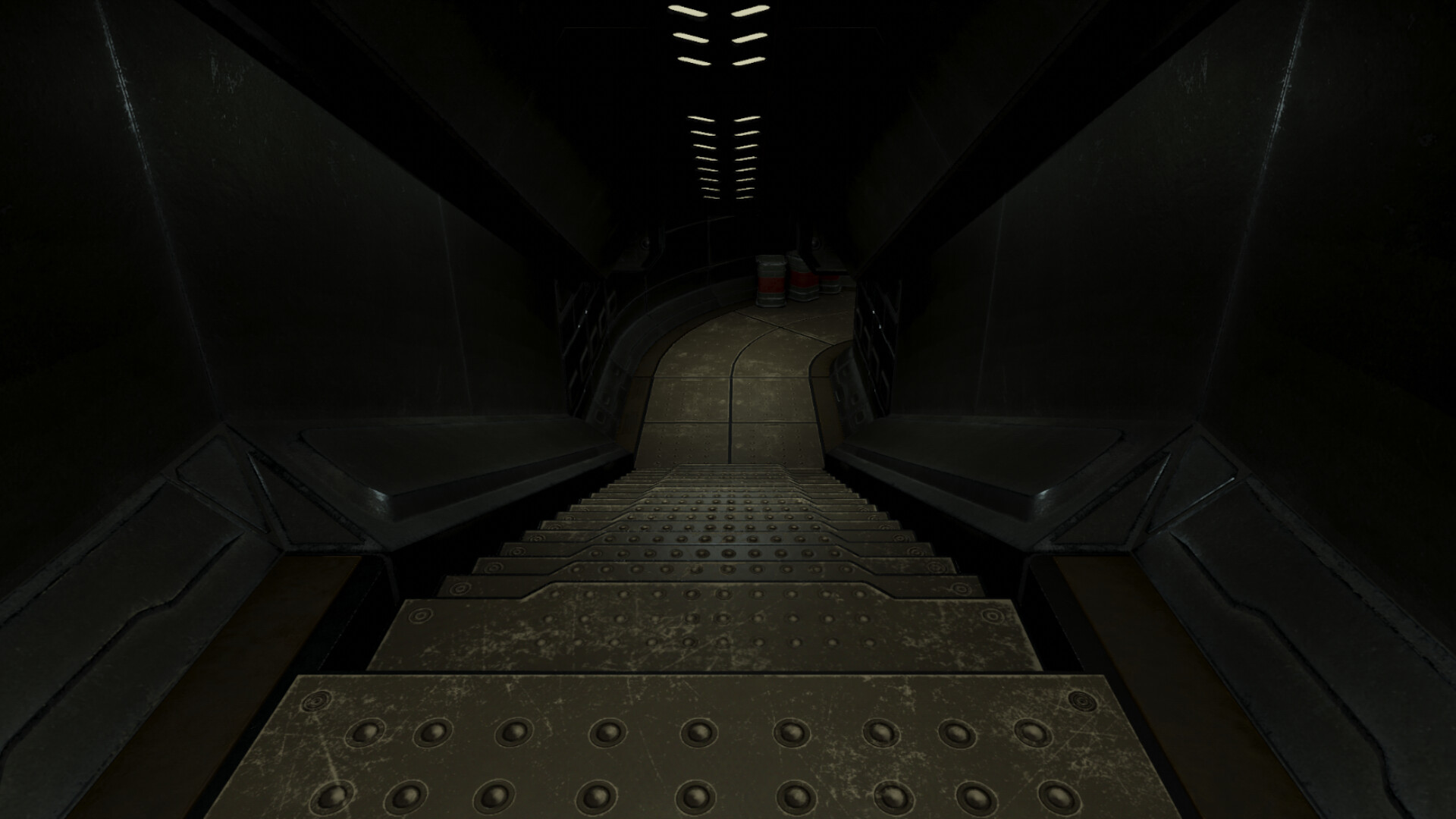 The Offworld Station Booster Pack includes:
Several pre-made corridors, including straights, corners and T-junctions
A number of pre-made rooms
A collection of interconnecting animated doors
Connecting stairs and ramps
Multiple parts for corridor and room construction - easy to design your own rooms and corridors!
4 new types of Sci-Fi inspired crates
A collection of office furniture, including desks, communicators, screens and monitors
An animated alien blob!
Plus lots more....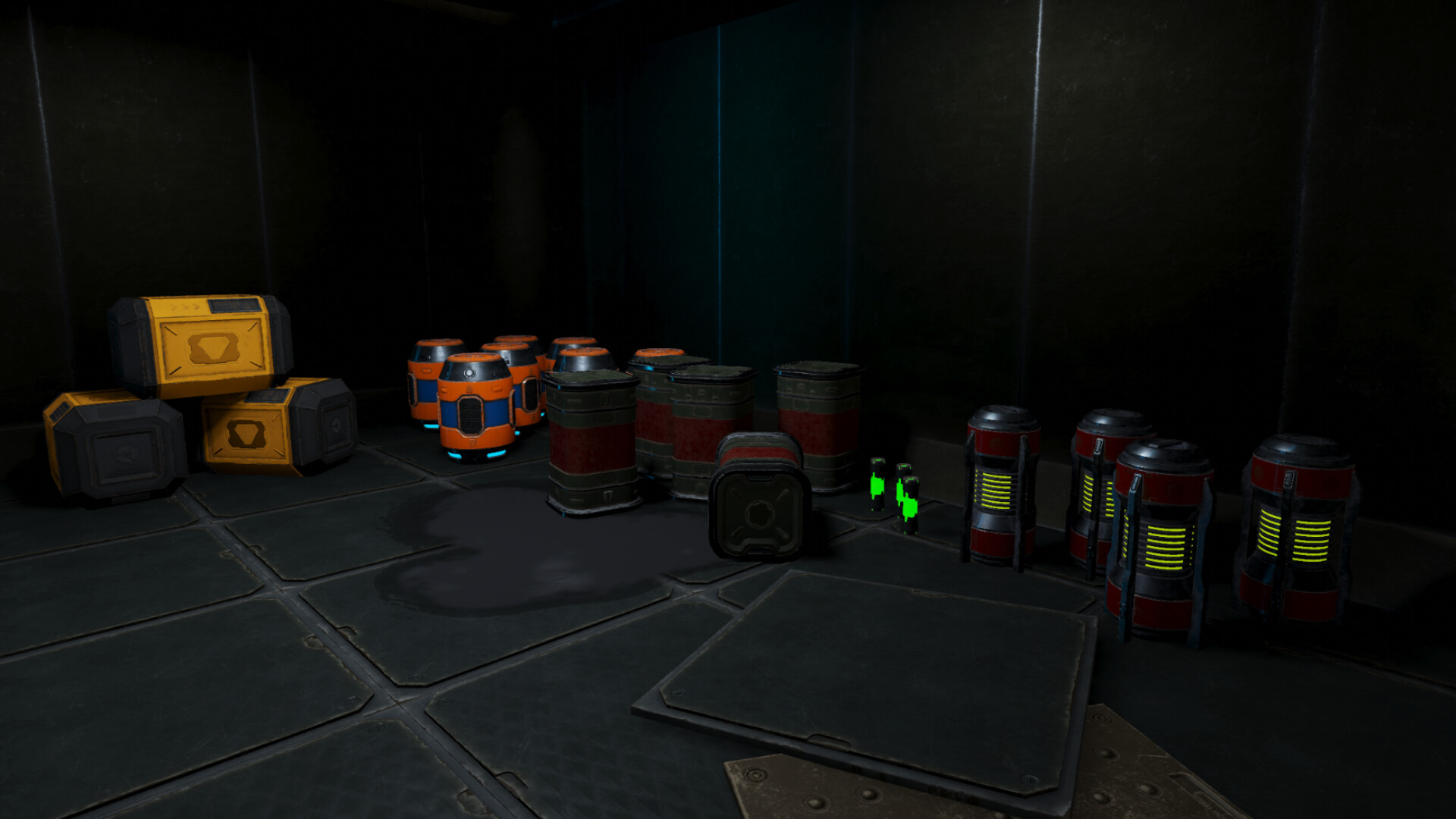 To check out this DLC in more detail and take advantage of a 15% launch discount visit the Steam product page here: Offworld Station Booster Pack DLC