Welcome to the update of the GameGuru Enhanced Weapons Pack; bringing with it more top quality game-ready assets for your next game-making project. In addition to an amazing collection of weapons we have added four additional hand textures.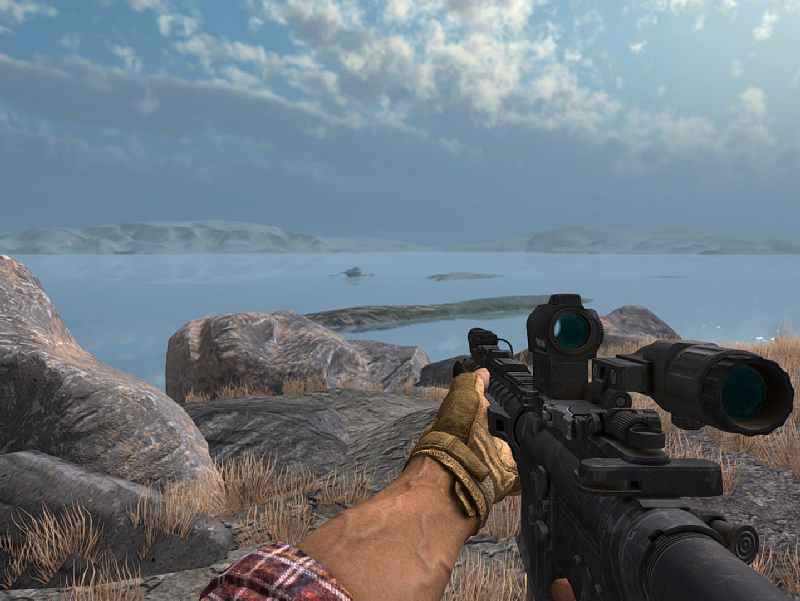 Instructions on how to change the arms/hand textures of the weapons can be found in the file "Docs\EAI Enhanced Weapon Pack DLC\EAI Enhanced Weapon Pack DLC README.txt".
We have also made small fixes to the weapon carries for NPCs so each of the weapons can now be held correctly by characters created with the built-in Character Creator.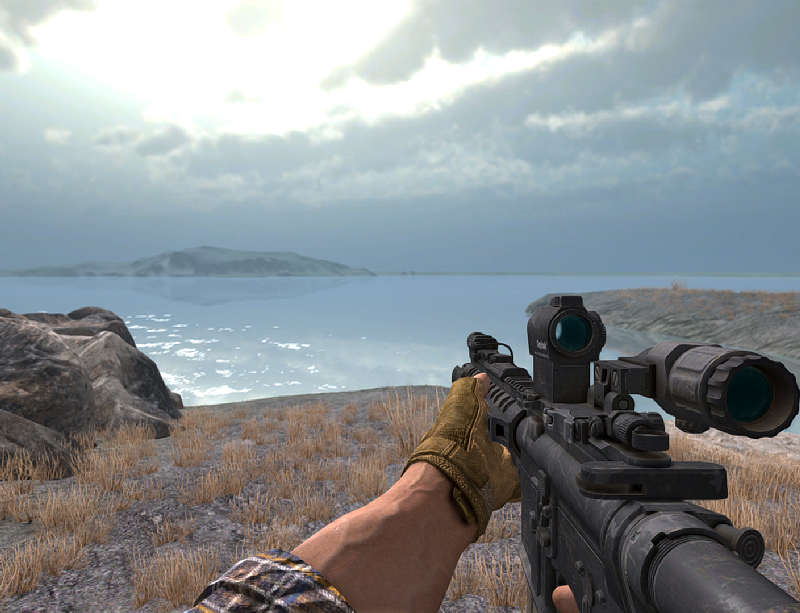 Back in the main engine, we have been conducting a small focus group on one specific area of AI and using a level which amongst other things includes one of the weapons from this pack. The idea is to keep refining the scenario until the AI shown in the small level meets the approval of the community, and it's coming along very nicely. To join in, feel free to visit the thread here.
If you don't yet have the GameGuru Enhanced Weapons Pack DLC, we are currently running a promotion on Steam with a great discount. So there is no better time to buy and add some of the best weapons you will find in any game maker: