Hello once again, and welcome to the GameGuru weekly news.
As you'll all be aware, the long awaited GameGuru v1.1 performance build arrived last week and launched under the Software section in Steam. We moved it because of community feedback requesting it be moved from Games to Software.
In general V1.1 has had a great reception with some excellent performance improvements being seen by virtually everyone. There have been a couple of small teething problems, but nothing major and we'll be fixing those over the next few weeks and bringing you some other features before the holiday season. All in all, we're very happy with the way the release went and we are confident that we'll soon be able to build on this success with some your important community voted for features.
We're currently reviewing the voting board and we will start prioritising each request based on popularity and speed of implementation. This may mean a few of the smaller, lower-rated features get implemented alongside some of the more popular ones if they will only take an hour or so, but rest assured, we are in this for the long haul and we intend to keep going until users have all the great tools they need to create games quickly and easily.
Don't forget that it's never too late to vote and you can register a new vote or change an old one here.
Now that the majority of users are seeing leaps forward in performance it's time this week to showcase assets from the ever expanding GameGuru Store. We've had a lot of interesting uploads in the last couple of weeks covering many genres, so let's take a look at what's new as well as a some of the store's golden oldies.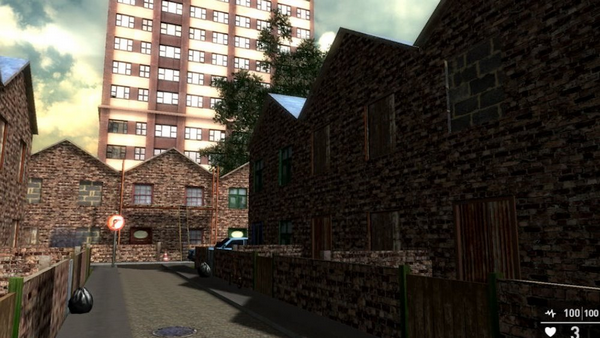 First off this week is a new set of terrace houses from KenCharlesLong ideally suited to complement his Alley pack.  These packs reflect the United Kingdom perfectly, and are suitable for almost any genre set from the 1920's onward, these packs are a must have for any user interested in creating modern day games. In the screenshot above you can see a mix of media from this new pack, Mega Pack 3, Ken's road sign pack and some default media.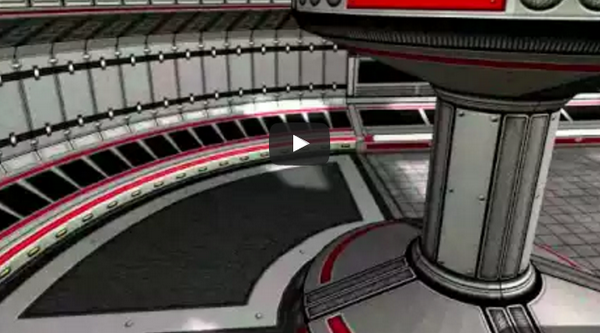 If you are looking for something sci-fi based, we recommend that you check out this new space station construction media from OldPMan. The media is only available individually at present and is well worth a look. Click on the image above to watch a video of the pack in action.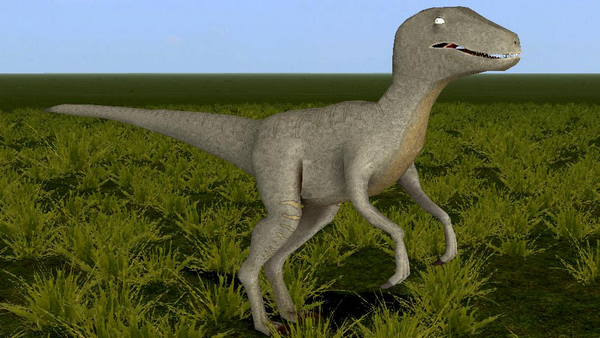 Gtox has combined all of his excellent critters into one pack, providing 46 amazing value creatures from dinosaurs and fish through snakes to evil plants. Click on the image above to see the whole content.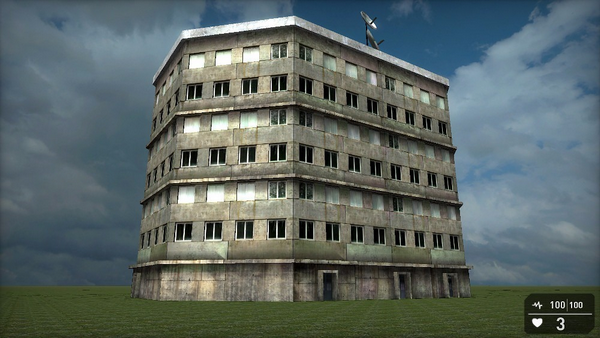 Popular store Artist BSP has recently released this mini pack of 5 good quality buildings, ideal for adding realistic backgrounds and streets to your town and city level creations.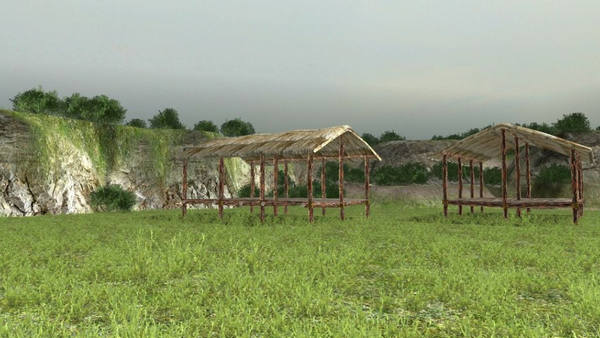 The last pack we're looking at this week is this amazingly detailed and varied pack from Lafette. The simply named Buildings and Props pack describes the content well. Containing 72 models, you'll find huts (Shown above), a boat, many buildings (both intact and destroyed), walls, fences, towers and a mix of other props.
From Our Community
We're always on the lookout for great examples from our community who are constantly pushing GameGuru to the limit with some unexpected treats.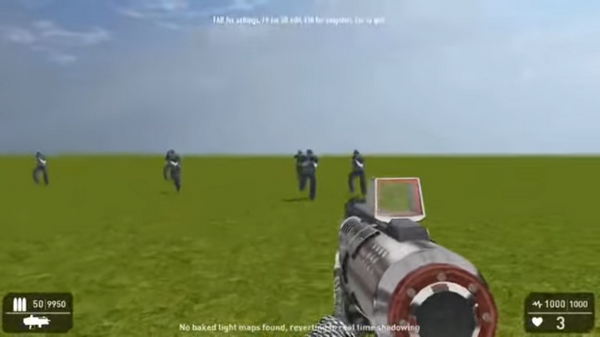 The neat little example from user Gary Trickett showcases infinitely spawning character for those non-stop combats, click on the image to watch the action unfold. Pay special attention for the melee attacks later in the video!
For those of you who would like to know how all this was achieved, Lee Bamber made a twitch broadcast a month or so ago demonstrating this exact thing. Lee covers spawning at around 13 minutes into the video.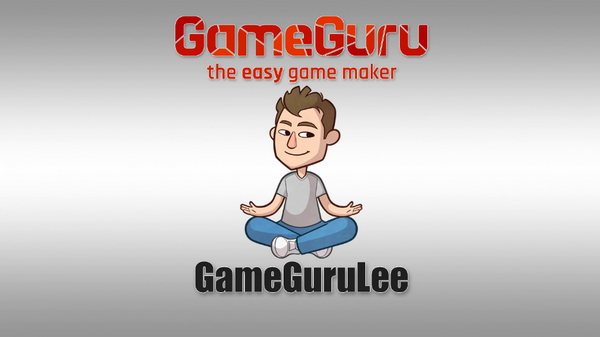 Well, that's it for this week from the GameGuru coding caves. We're working on fixes and tweaks all this week and hope to share a couple of builds with you in the next few weeks. So, for now it's goodbye, enjoy your gaming and speak soon.
The GameGuru Team