Hello once again to the GameGuru news update. We've been very busy behind the scenes this week with a major focus on fine tuning GameGuru as well as adding some cool new features. More of that later, but for this week we take another look back at some of the amazing media that our talented artists have uploaded to the store over the last year.
First off, we'd like to remind you of this excellent value skybox packs from popular and talented artist Noktavian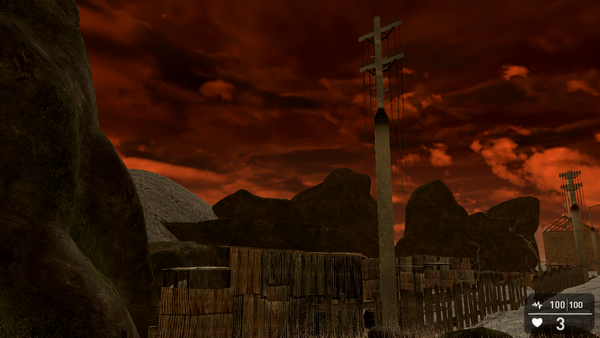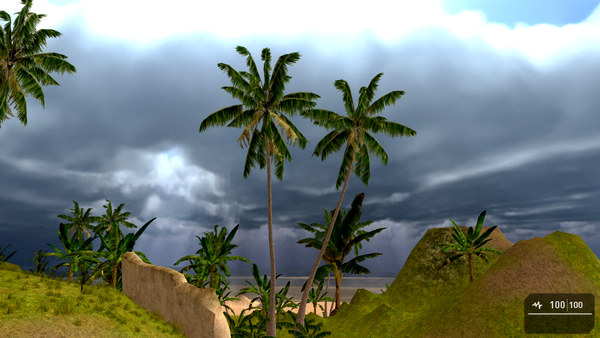 Also, this week, let's take a look at a couple of the amazing critters from artist Dagored.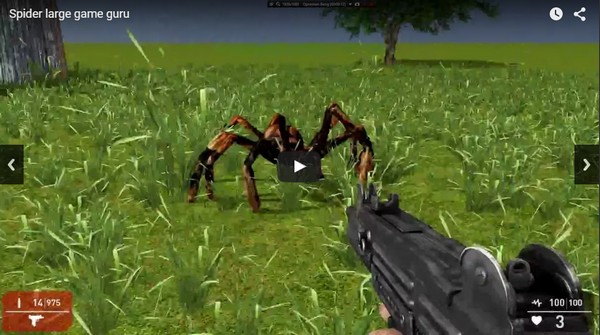 This giant spider is a must-have, whether you're creating horror, post-apocalyptic or fantasy games, this is ideal.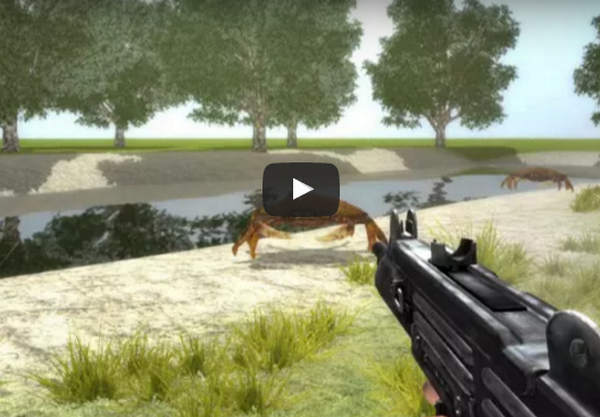 On a similar theme and also from Dagored is this excellent giant crab. We're sure you can think of many uses for such a beastie!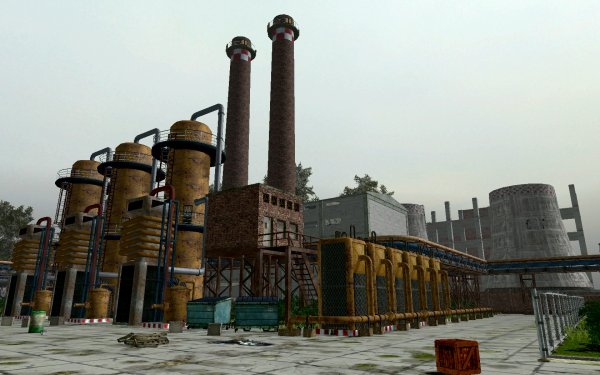 If you're looking for industrial models this amazing Chemical Plant pack from prolific artist Lafette is a great place to start.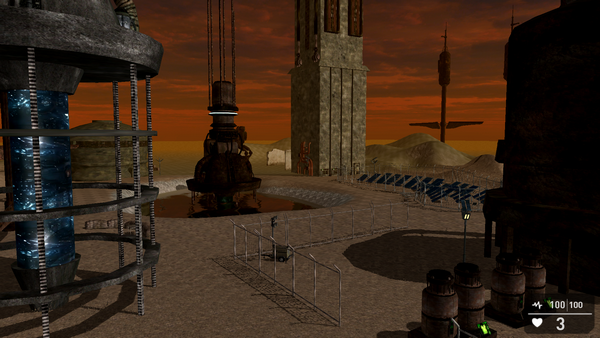 On the subject of industry, this Terra Forming Plant from Wolf crosses a number of genres and will make a great addition to anyone's media collection.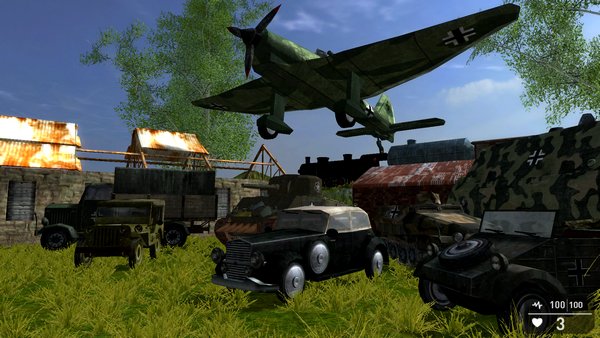 Lastly on our list for our look back is this great media pack of World War 2 vehicles from BSP. Excellent for period games or even for an in-game museum!
What's new in GameGuru!

The last week has been all about fine tuning GameGuru and adding in a few nice features so you can expand your game making horizons. Using the new sprite system, GameGuru developer Ravey took a little time out in last week's Twitch session to show how it's possible to add a Radar HUD to your games. You can see it in the screenshot above, this really shows the power of the new Lua sprite commands and adds a little extra professionalism to your levels. In the next release you'll get access to this radar and you can easily change it to your own graphic style.
In addition to this, Lee has made some nice changes to the baked light system and the team have added a lot of requested Lua commands to the existing scripting options, adding yet more power for you to create a unique look and add more gameplay.  We're hoping to release the public build later this week at which point we'll detail all the new toys!
Lastly, as you all know, we're a community-led development so don't forget that it's never too late to vote and you can register a new vote or change an old one here if you want your say in the direction GameGuru heads.
Keep an eye on Lee's blog and, of course, his regular twitches for up to date news, views and sneak peeks.
That's it for this week. As always many thanks for your amazing patience and awesome support and we'll speak soon.
The GameGuru Team