Hello again, we welcome you once more to our weekly news roundup. Today we'll be taking a long look at some of the great store media that's been uploaded in the last few weeks as well as a look back at a few of the older but excellent packs and models.
First off this week we take a look at some of the new characters and critters that have recently been added.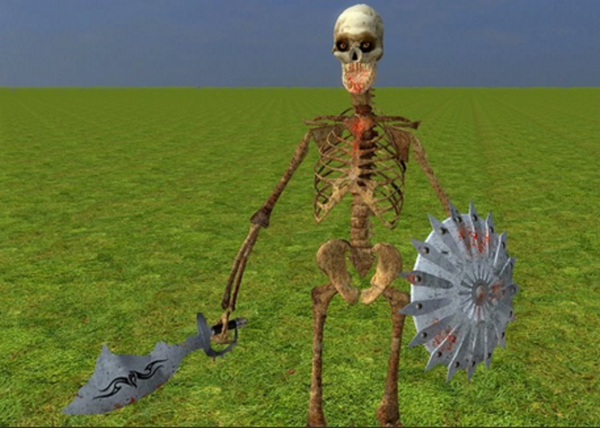 This excellent pack of fighting skeletons from the popular and prolific Dagored  is great value at only $2 a skeleton for 3 variants if bought as part of the pack, that's a saving of 60% over individual purchase.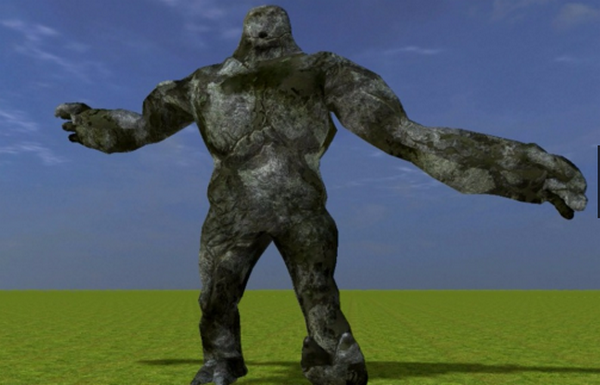 Continuing on the fantasy theme is this fully animated golem pack from Gtox. The Golems can either fight unarmed or with an impressive stone club, towering over the player as they advance.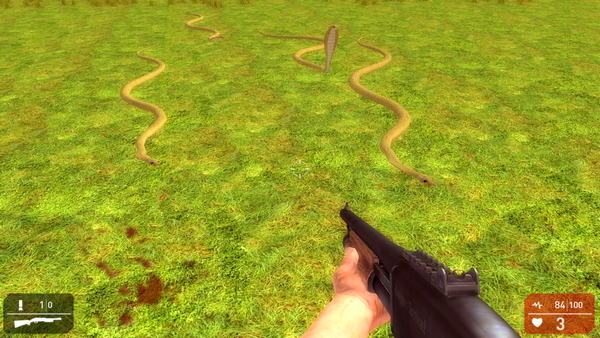 Also new from Gtox this week is this very worrying and well animated cobra. Click above to see in all it's terrifying glory.
Returning to Dagored but sticking with snakes, this rattlesnake makes an ideal 'hidden' enemy as it slithers through the grass towards the unsuspecting player. Click on the image above to see it in action.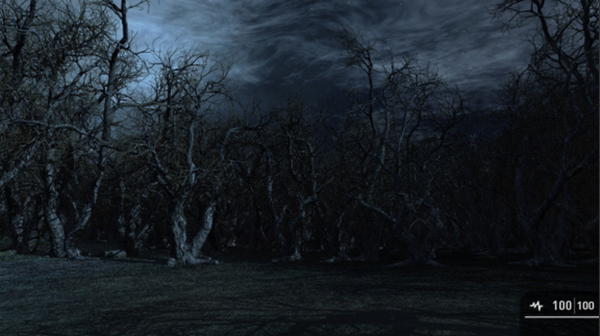 Of course, if you're looking for a great skybox to go with your critters and monsters Rolfy has once again returned to the store with a number of excellent skyboxes. Night forest can be seen above.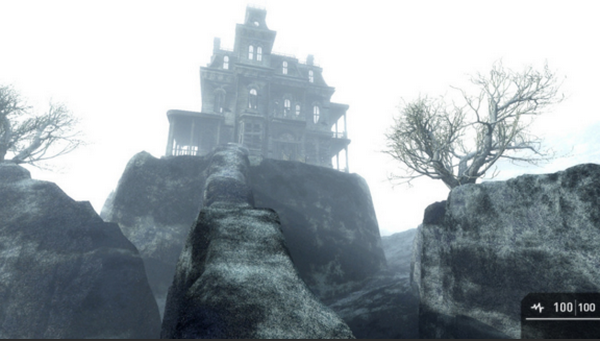 Also from Rolfy this month is Haunted, another amazingly atmospheric skybox. A great addition to those haunted house games you've been planning for Halloween! :-O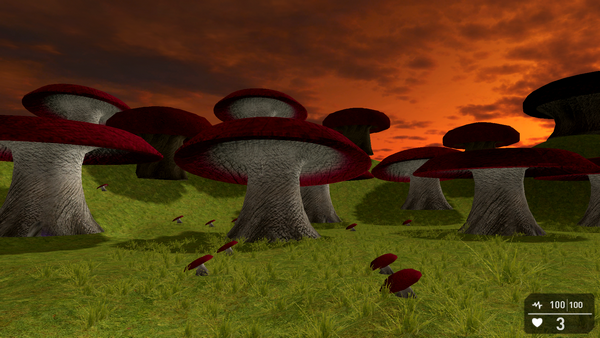 Here's a reminder of some great free items from Kasseyus in the form of these excellent giant mushrooms.  You can download them all from his page.
I hope you've enjoyed this run though of just a small collection of the old and new from the GameGuru store. We've got more than 6,500 items on the store now, so don't forget to stop by every day for new media and store deals.
What's New in GameGuru?
It's been a very productive week in GameGuru development land, with our focus moving away from performance and onto stability. We've already fixed a large number of issues that have been niggling our Beta users and we are pleased to see improved stability, ease of use and flexibility in many areas. We've also found time to add a couple of much-needed improvements to the editor which we're sure you'll enjoy (selecting more than one entity with a rubber band control)
All in all, we're very happy with development progress, and we're sure you'll all be excited to hear that we are on schedule for the first major performance release in mid-November.
As, always, thank you for your amazing and continued support and we'll see you all next week.
The GameGuru Team