It's nearly two weeks since the launch of GameGuru onto Steam Early Access and we're pleased to say that we've released 7 updates in that time, with many, many more to come.  We plan to release small updates  frequently so you can expect GameGuru to continue to go from strength to strength. It is very exciting watching it grow at such a fast rate, and we look forward to continuing to provide GameGuru users with the tools to create excellent games for years to come.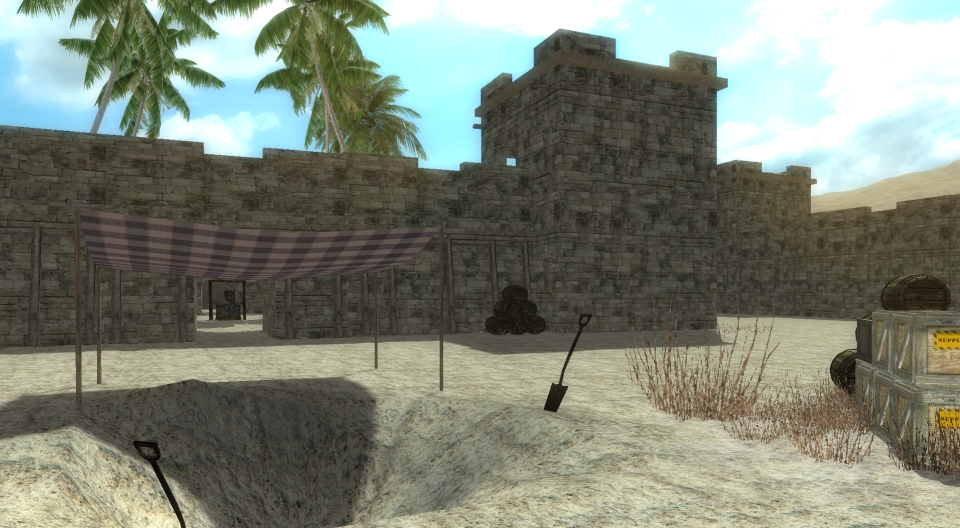 From the Galleries.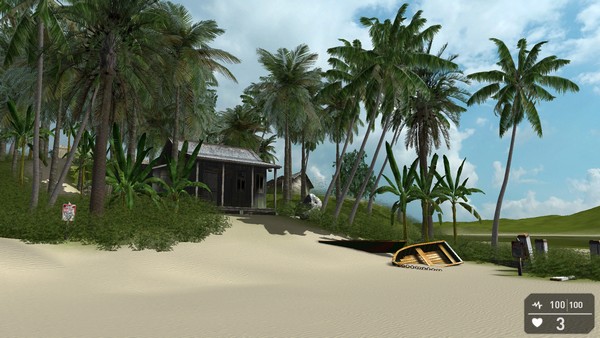 This excellent beach scene from the GameGuru gallery by M2Designs really showcases GameGuru.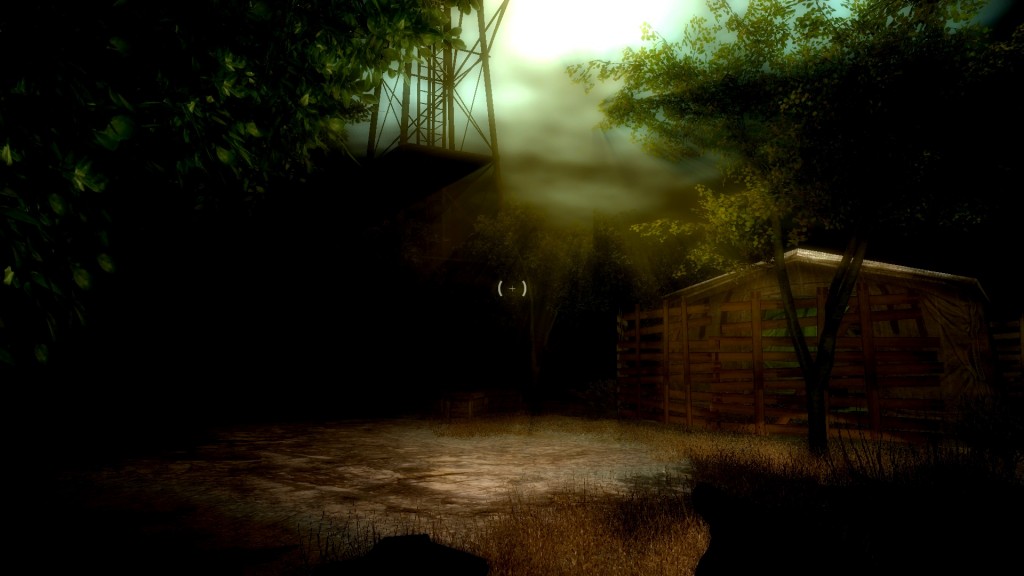 From the Steam galleries, this amazing scene from Tarkus1971 has a wonderful atmosphere.
Store News
Store artist BSP has added to his amazing collection of media with this great new World War 2 pack. Featuring a range of WW2 static guns and a large selection of rubble and ruined buildings make this new pack ideal for all budding game designers.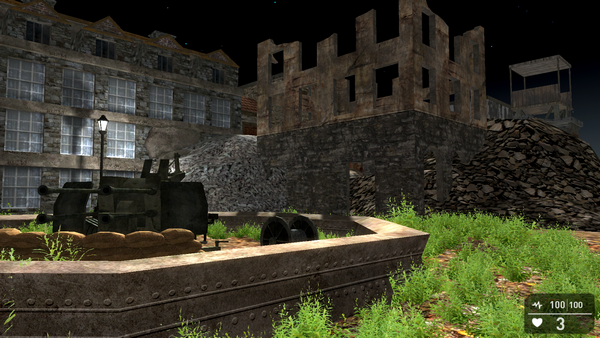 So, what's new since last week?
V1.00.0014
Fixed an issue with entity selection after resizing the editor window.
Fixed an issue that caused GameGuru to fail to start up properly after an update.
V1.00.0015
New LUA command added: GetInKey() which will return the character string of the key currently pressed.
New LUA command added: GetScanCode() which will get the scancode of the key currently pressed.
V1.00.0016
Custom weapons either from the GameGuru Store or user created will now work with Multiplayer Workshop games. So now if you have the weapons made by artist BSP you can create new and exciting Multiplayer levels.
V1.00.0017
Weapons from the store or user made ones now include the muzzleflash in workshop levels.
Save Standalone has been improved. It no longer deletes all entities when zone markers with the IFUSED field is filled with text.
We've added extra logging code to detect when save standalone fails to create a destination folder.
Increased logging file from 2,000 to 5,000 debug slots for improved back-end debugging.
Changed GUNSPEC maximum line count from 300 to 500.
Fixed a LUA crash when pressing the backslash key.
LUA errors now always appear on the top of the display.
In other GameGuru new, Lee Bamber has returned from a successful and fun Game Developers Conference visit and is in high spirits and keen to get back to developing GameGuru. We'll have more news on his progress throughout the week and of course on his blog where you can read all of the exciting progress as GameGuru leaps forward.
Don't forget that the development team are still around to join you in multiplayer games throughout the week, so keep an eye out for us in the lobbies.
Signing Off
That's all the latest news, and we we'll have more of the same next week. Thank you all for your amazing support and for your positive feedback. You are helping us to shape GameGuru into the product you want to use so don't forget to post all your veiws and feedback either on the Steam boards. or the GameGuru forums.
The GameGuru team