If your game levels require a bunker-dwelling cold war feel, then look no further than this pack! You get a great selection of large bunker tiles to assemble in many various ways to create maps with a truly dark and unique feel. You will also find objects you can place to add further definition to your scenes. With these assets, you can create a wide variety of room layouts to create mazes, military compounds or refugee centres that require the player to explore their environment, one corner at a time.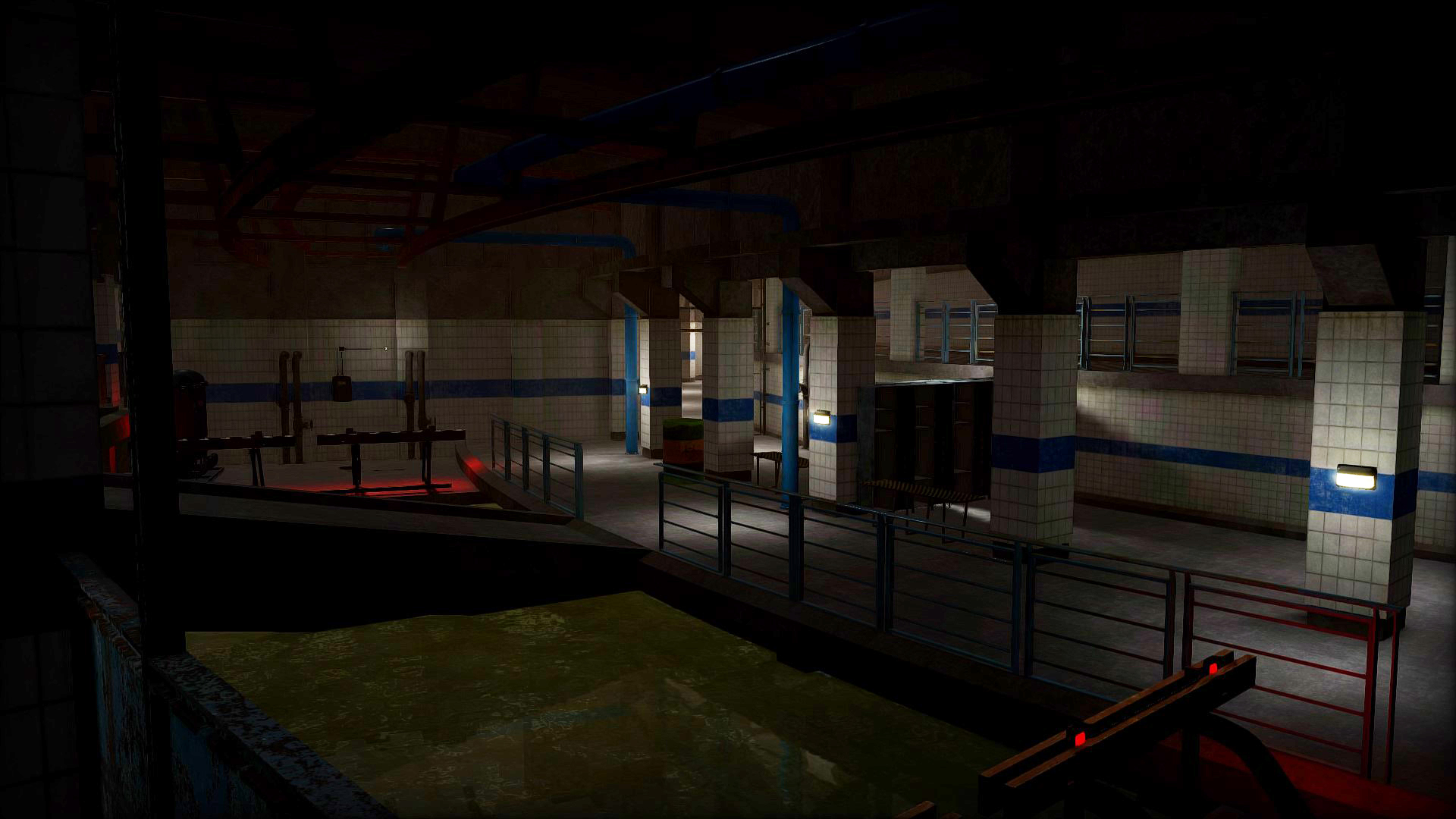 Containing over 200 items, this pack includes:
40 Varied Bunker Sections
9 Atmospheric Decals
78 Furniture Items
63 Ladder Variants
24 Environmental Light Sources
16 Pipes
11 Signs
All assets are fully PBR textured, complete with correct material and collision assignments and ready to drop into your next game making project.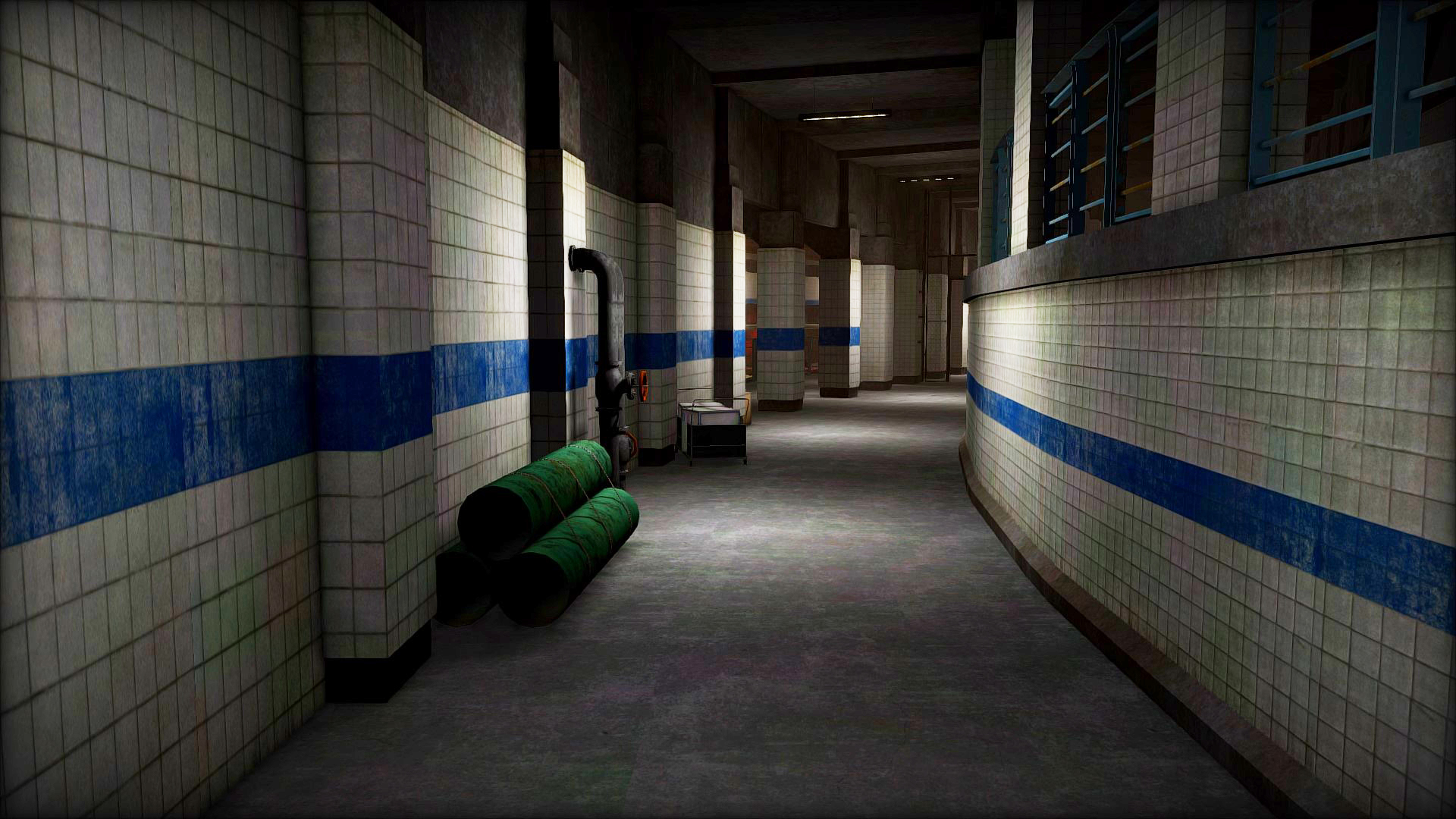 To use this pack, when you run GameGuru and click on Add New Entity in the Library you will see a category called "Cold War Pack". Click on this to start browsing through your new game assets. All the assets in this pack are royalty-free, meaning any game you make with them can be legally sold by you.