This Fantasy Pack brings a new Aztec Jungle style to the GameGuru world. This new DLC is ideal for making use of the new Third Person Gaming Control that was added to GameGuru in V1.01. Create Fantasy levels with the media in this pack and use the Wizard character from the core GameGuru stock media for a new gaming experience.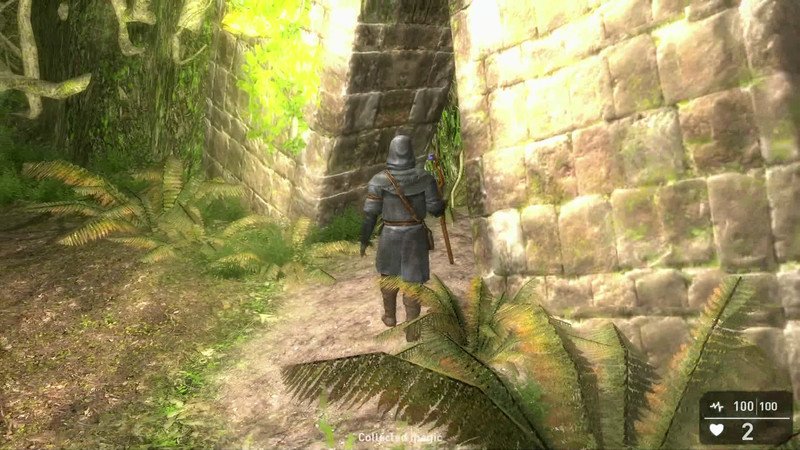 Here's a full breakdown of what's in the DLC;


10 Building Parts
Goblin Enemy
Desiccated Priest Enemy
Imp Enemy
Ogre Enemy
Orc Enemy
Reptilian Enemy
Taurus Enemy
Winged Demon Enemies x 4
2 x Elixir collectable
2 x Potions collectable
4 x Runes collectable
Fantasy Atmospheric music
Fantasy sound effects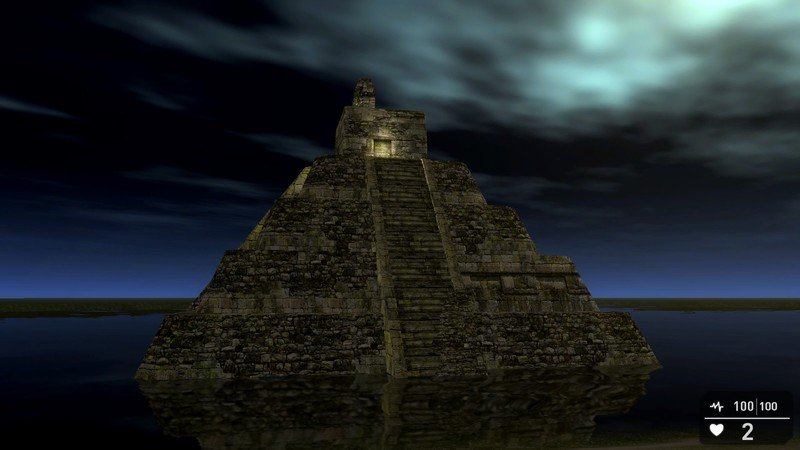 The pack will effortlessly install direct into your GameGuru library. When you run GameGuru and click on New Entity in the Library you will see a new section called "Fantasy Pack". Click on it to start exploring your new library resource of game assets.
All the assets in this pack are royalty free, meaning any game you make with them can be legally sold by you.