This bumper pack contains over 400 game ready entities! There's a wide range of objects in this pack including War torn buildings & old ruins, industrial machinery, medical items, furniture, sports equipment and much, much more. We're sure you'll find lots of useful items for your games in the pack.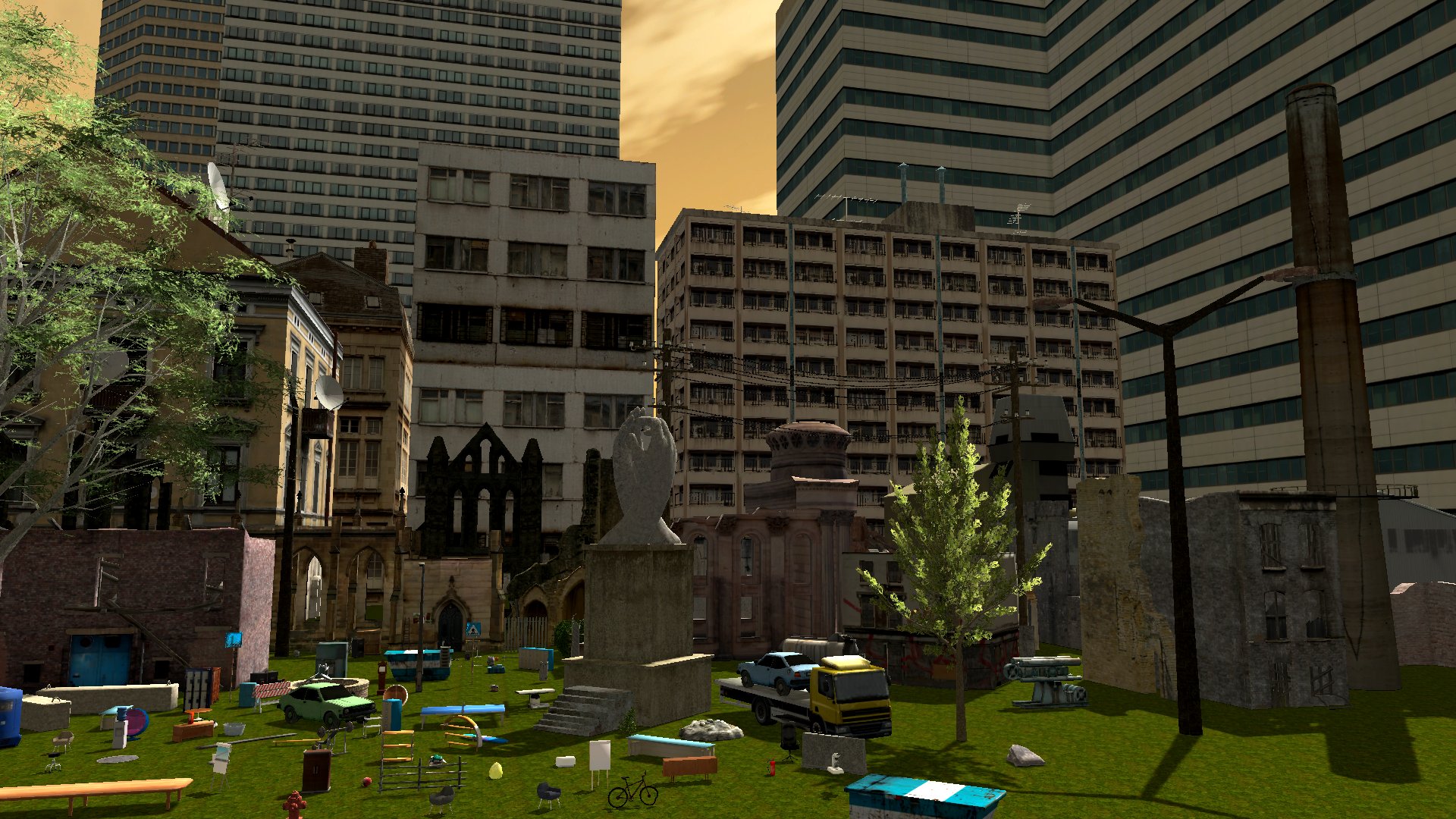 72 Urban items
69 Sport items
69 Buildings (mainly external and not enterable)
64 Office & Industrial props
32 Furniture items
18 Screen decals
25 Industrial objects
18 Scenery parts
11 Medical items
9 Foliage plants
8 Panel decals
2 Laser decals
Electricity & Energy decals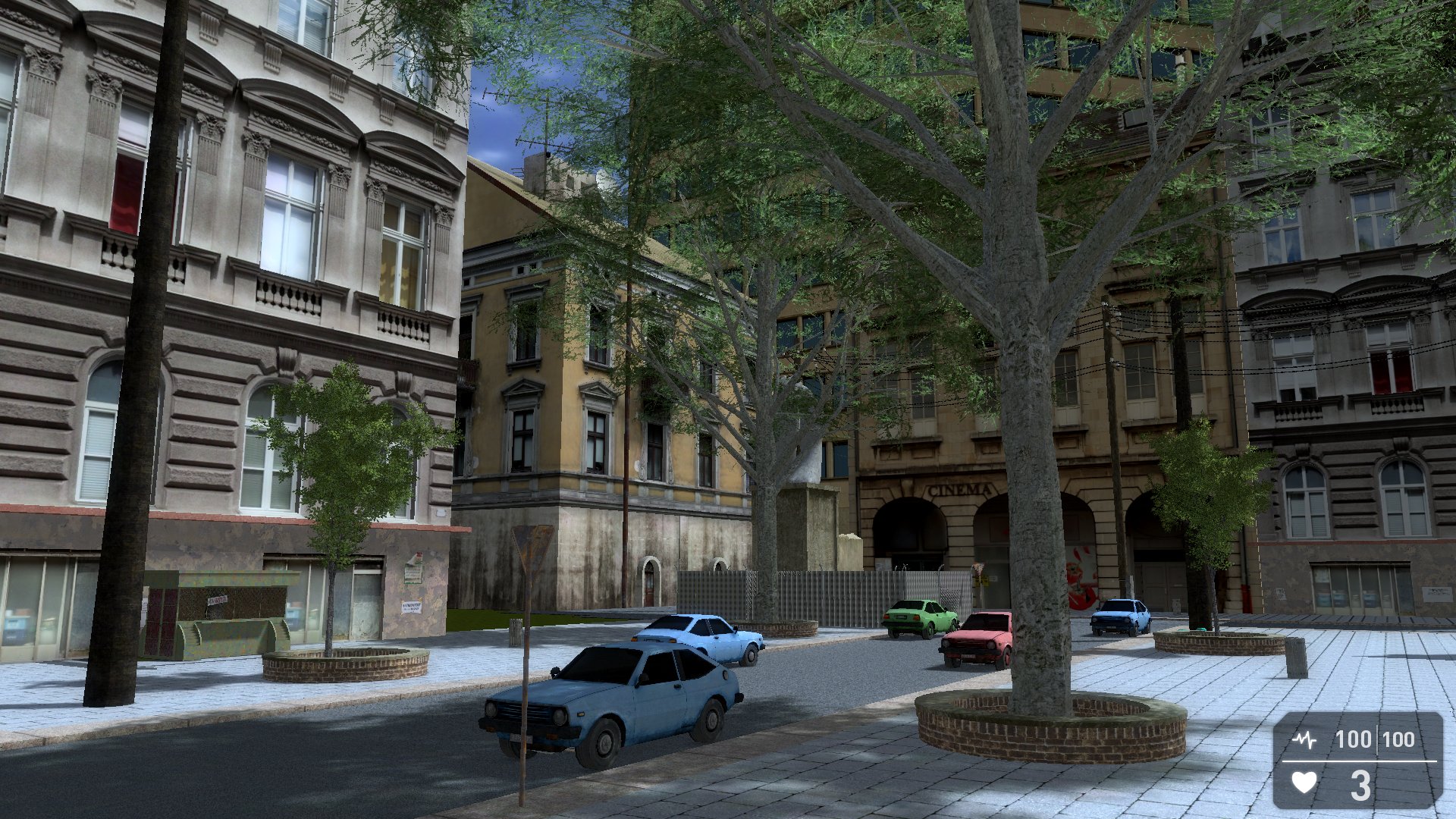 The pack will effortlessly install direct into your GameGuru library. When you run GameGuru and click on New Entity in the Library you will see a new section called "Mega Pack 3". Click on it to start exploring your new library resource of game assets.
All the assets in this Mega Pack are royalty free, meaning any game you make with them can be legally sold by you.