AppGameKit GameGuru Loader gets a big update with some flashy new effects and features! Highlights include the new support of dynamic spot light shadow cameras and full support for the latest GameGuru PBR media packs.
Here's a run down of the key features added to this new version:
Added support for the latest GameGuru PBR media packs
You can now set how smooth the player moves (better for going up stairs)
The AI now stops NPCs from falling into small cracks
AI can be set to drowning when going underwater
Fixed some png textures that were not found when converted using the latest gg version
Added support for emissive textures
Improved media handling
Fix to make sure vsync is used when physics is enabled
Calculate the direction vector - used for spot light and dynamic shadows
Added rotatelighty.lua script to rotate a spot light. Set this on the spot light you like to rotate
Added rotatelighty.lua script for objects, so if you have a spot light object it will rotate/follow the spot light
Added dynamic spot light shadow camera (desktop only and currently in beta)
Improved PBR shader reflection probes
Added spot light shader system
Added adjust shadow quality depending on spot light range
Added fading of spot light based on looking direction and distance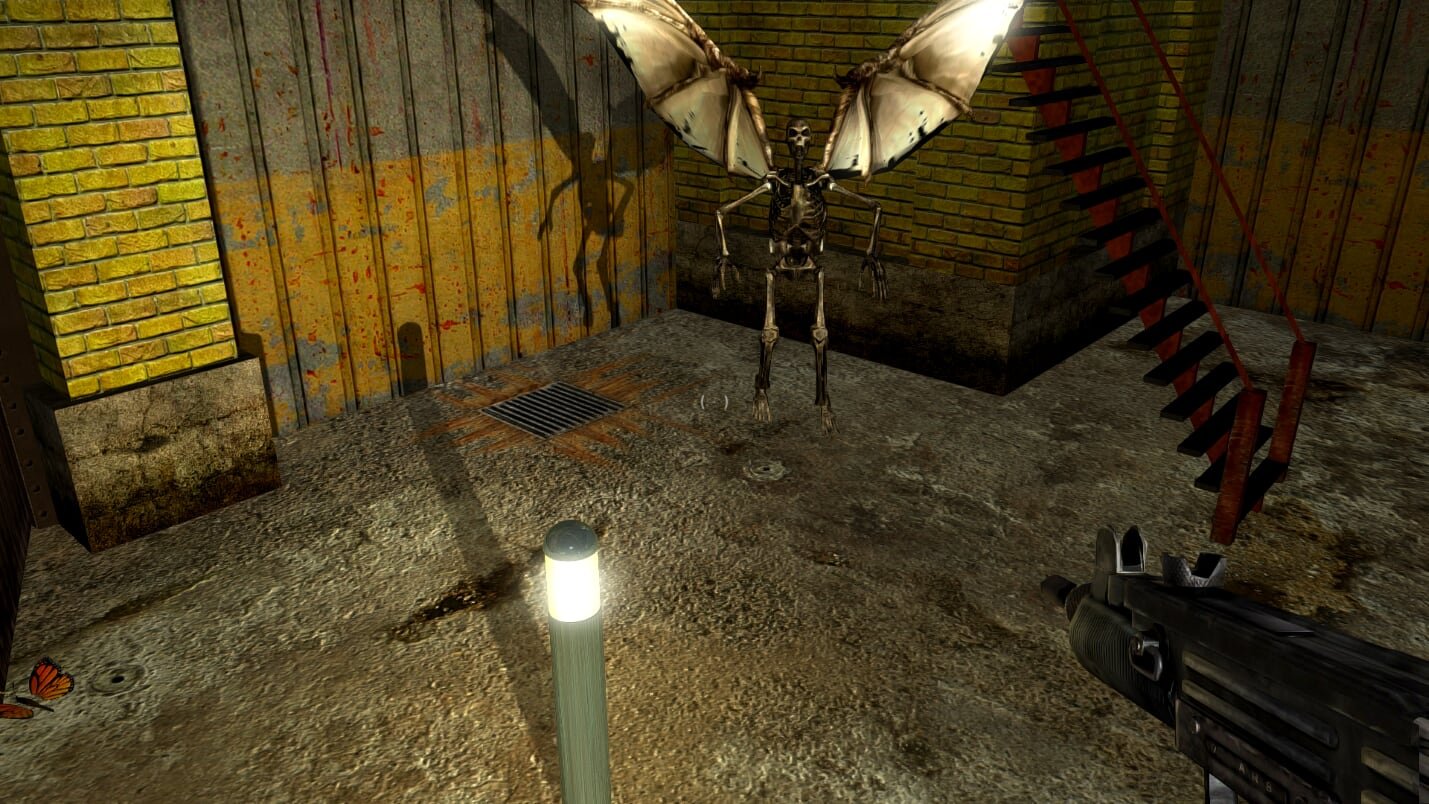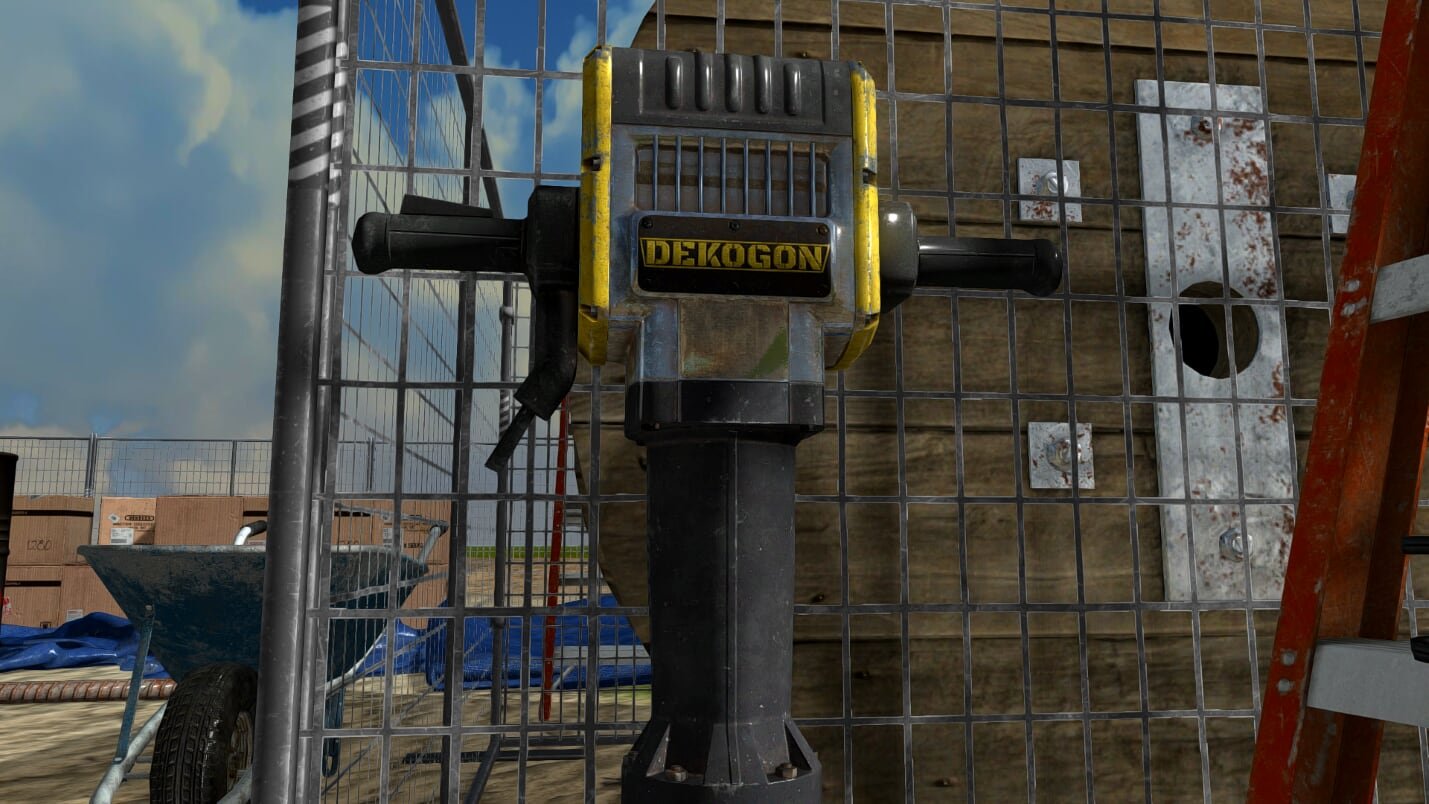 Existing users can download the new update now.
The AppGameKit GameGuru Loader is currently on special offer, it's a great time to grab this great DLC at a bargain price!