You see this corridor? You want to know what's around that bend? Really? Well that's entirely up to you, and in this adventure, you're limited only by your imagination and your asset collection - and we're here to help with both!
For a limited time only, the GameGuru Cold War DLC pack is on sale, bringing you an assorted collection of items to create and maintain your very own bunker! What's down here waiting for you, is of course up to you and your imagination!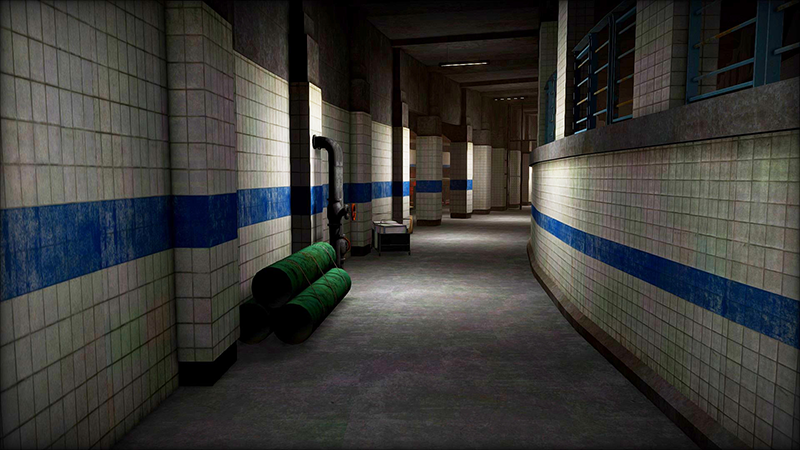 The GameGuru Cold War Pack is currently on offer, so take advantage of the lower price to grab yourself a bargain!