TheGameCreators today announced the long-awaited release of the newly upgraded graphics engine for GameGuru, giving everyone the ability to render their games using Physically Based Rendering (PBR) shaders for improved visuals and thanks to DirectX 11, improved frame rates.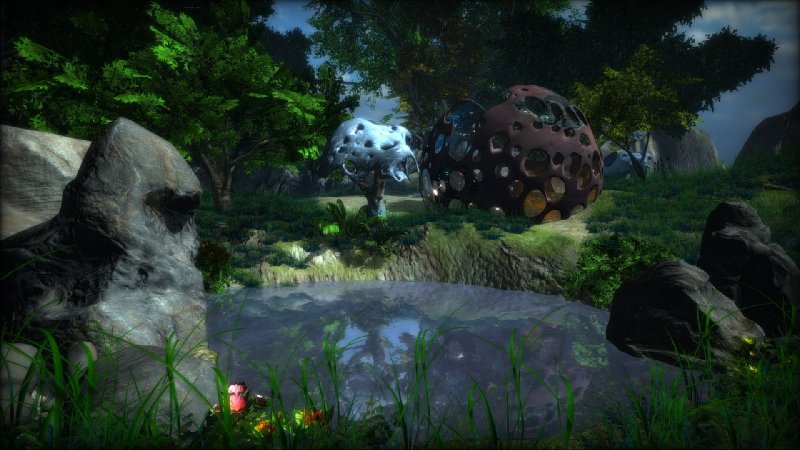 Lee Bamber, CEO of TheGameCreators, said "The task of swapping out an entire graphics engine was tough, but we got stuck in and made it happen. Along the way, however, we did not lose sight of other features that our great community wanted to see and we made sure that users not necessarily interested in better graphics also had something to look forward to."
This major update includes:
Great Assets and Levels
Improved the Welcome splash to show off PBR game level
Updated Big Escape level to use PBR only assets
Added new 'Miscellaneous' folder with 'Massive Chess' for Chess Game sample
Security Fence and Gate
Added 'Preview Orbs' folder to Misc models for PBR material previewing
Added CityscapePBR folder which contains extra PBR assets for Big Escape
Added two new Grand Pianos to the Furniture folder
Added a new glass fence to the Fixtures folder
Much Improved Performance
Removed long-silence when standalone first runs (slow on some systems)
Launch time loading speed increased significantly (PCTEST: 60sec -> 12sec)
HLSL shaders and LUA scripts now compiled into binary for faster loading
Faster HUD rendering due to quad batching
Multicore AI for faster processing of character AI
Better Visuals
New post process shader used called FXAA-CV-LS (improves anti-alias and contrast)
Fixed issue with Steam Overlay not rendering correctly
Enlarged editor icons and gave them a new design
Cascade shadow mapping now with 8 cascades instead of 4
Standalone splash screen now detects closest watermark resolution
Can change sky shader in sky file and sky in realtime
And more........
Added full weapon and animation behavior to the Character Creator
More control over static light mapper
Added support for Logitech F310 controller to control Standalone menus
Improved FBX importing
Added lots of new LUA commands
At the start of the year we opened up the source code of GameGuru so the community could help improve and expand on their favorite game maker and the response has been amazing. Amongst the contributions from the community was an entire Chess Game, complete with board, chess pieces and the logic to run the entire chess game, including computer opponent to play against. If you ever doubted the power of the LUA scripting language for making GameGuru level logic, you can put that gremlin to bed.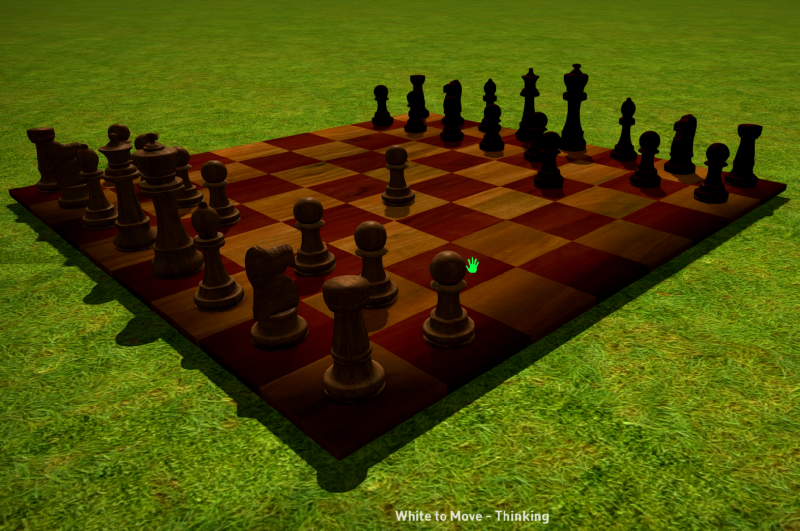 Many of the improvements in this update are a direct result of contributions and involvement from the GitHub collaborators and we appreciate their skill and time.
Upgrading the graphics engine has been a huge undertaking and this major update has taken some time to complete.
With such a large change to GameGuru we are anticipating issues from those users who did not participate in the Public Preview build testing, and we are on standby for your feedback so we can correct any remaining issues. We have created a special Issues Tracker which you can use to report anything you find or even feature requests, by clicking HERE
We hope you enjoy this update and look forward to bringing you more PBR assets and new features, with more help and advice along the way.
Our aim is to make your journey into game-making that little bit easier - we hope you enjoy the new GameGuru!